Welcome, Future Titan!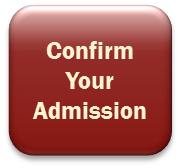 Confirming your admission is an important step toward becoming an IU South Bend student.  It officially completes the admission process and enables you to register for student orientation and placement tests. You can use the confirmation form if you have been offered admission to IU South Bend. In order to be eligible to enroll in the Summer or Fall 2018 semesters you must first confirm your admission.
Those who have been awarded an institutional scholarship must confirm by May 1, 2018 in order to secure these awards.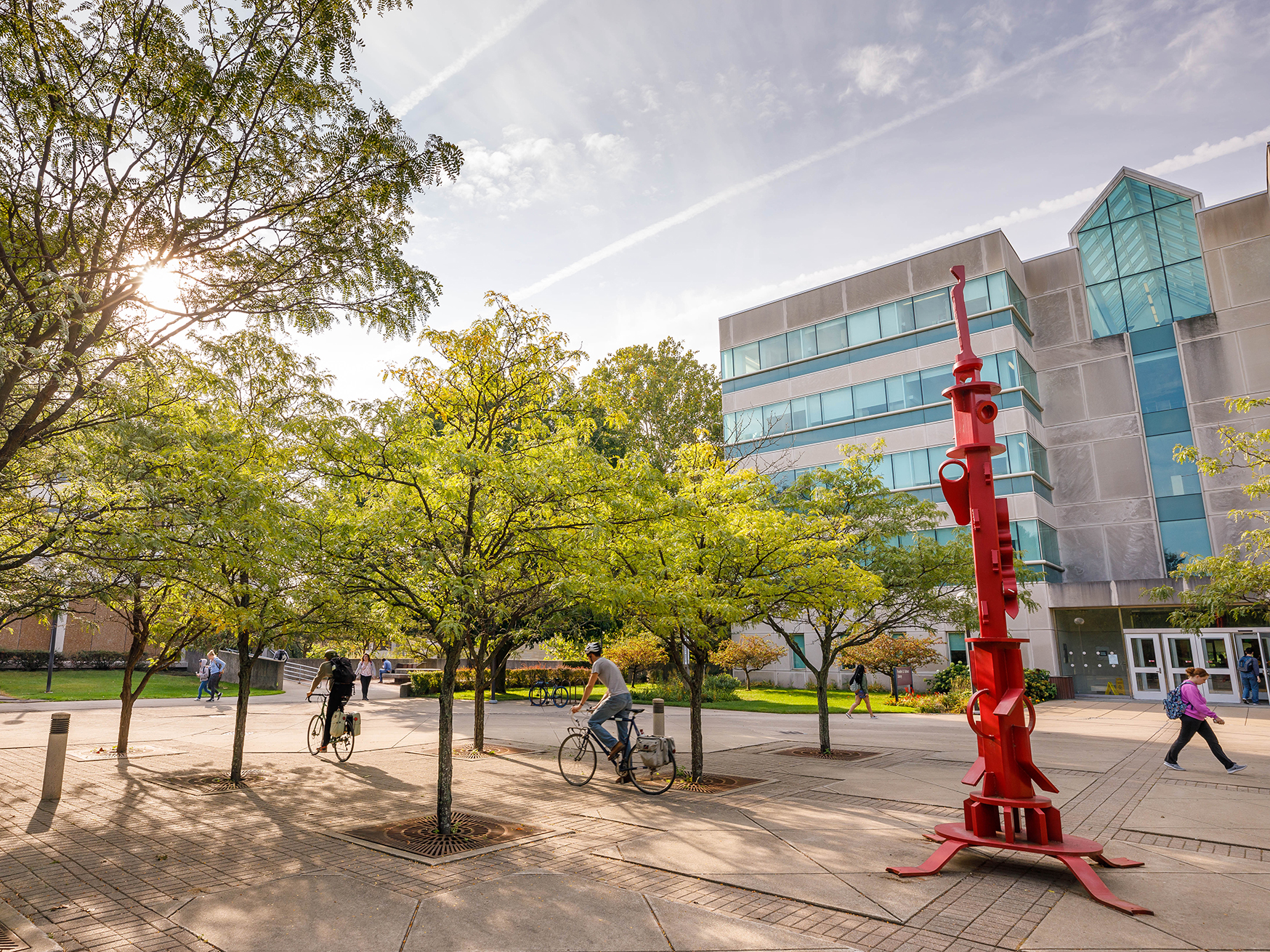 If you require further information or reflection before making a decision, we encourage you to tour campus, contact your Admissions Counselor at 574-520-4839 , or look through any of the online resources available on this site.  If there is something specific with which we can assist you, please let us know.  Whether you are confirming your admission today or requesting more time before a decision can be made, please keep in mind that we require you to confirm admission before enrolling in any course work. 
If you have questions or require any assistance with this process, please contact the Office of Admissions or visit the Gateway in the Administration Building. We look forward to welcoming you to campus soon!