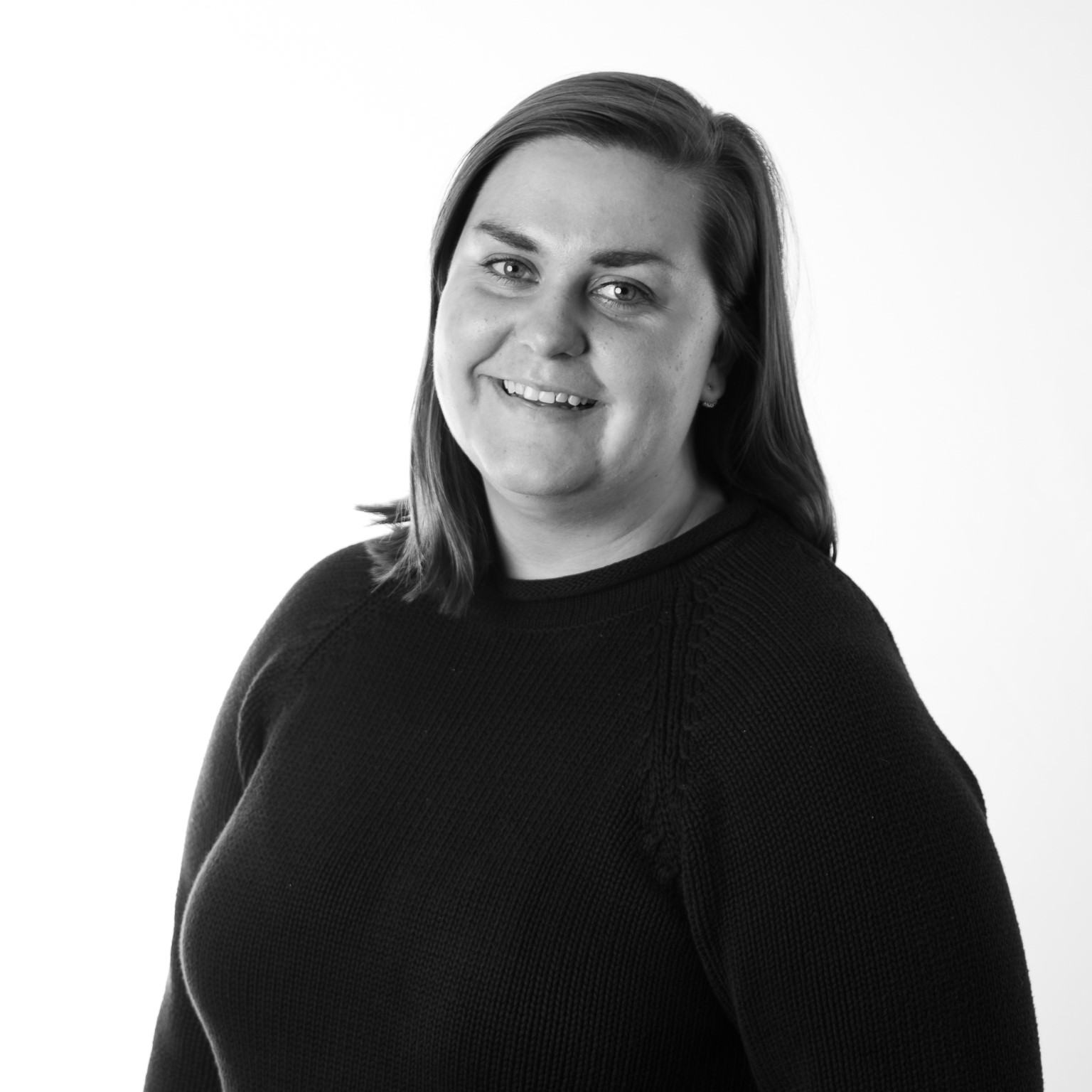 Assistant Director
Offices of Admissions and International Student Services
Administration Building - Office 138
PHONE: 574.520.4494
EMAIL: cebilsky@iu.edu
I first realized my passion for other cultures and languages during my year as an exchange student in the small town of Vsetin, Czech Republic while in high school. My time living with a host family, attending Czech school, and getting to know the other exchange students from around the world changed everything for me – and I left the country as a life-long supporter of international education.
This experience motivated me to also study in St. Petersburg, Russia while getting my Bachelor's degree in both Anthropology and Russian Studies at The College of Wooster in Wooster, Ohio.  While at Wooster, I also worked as the Assistant for the Russian Studies Department.
Recently, I graduated with a Master's degree in Balkan, Eurasian, and Central European Studies from Charles University in Prague, Czech Republic. My education culminated in a thesis focused on the shifting meanings assigned to physical spaces in Post-Soviet Czech Republic. While abroad, I also worked as an ESL teacher and with the youth exchange organization, AFS Intercultural Programs. In my spare time, I like listening to podcasts, trying craft beers, and traveling. 
I'm super excited and thankful to be a part of the vibrant, diverse IUSB community!