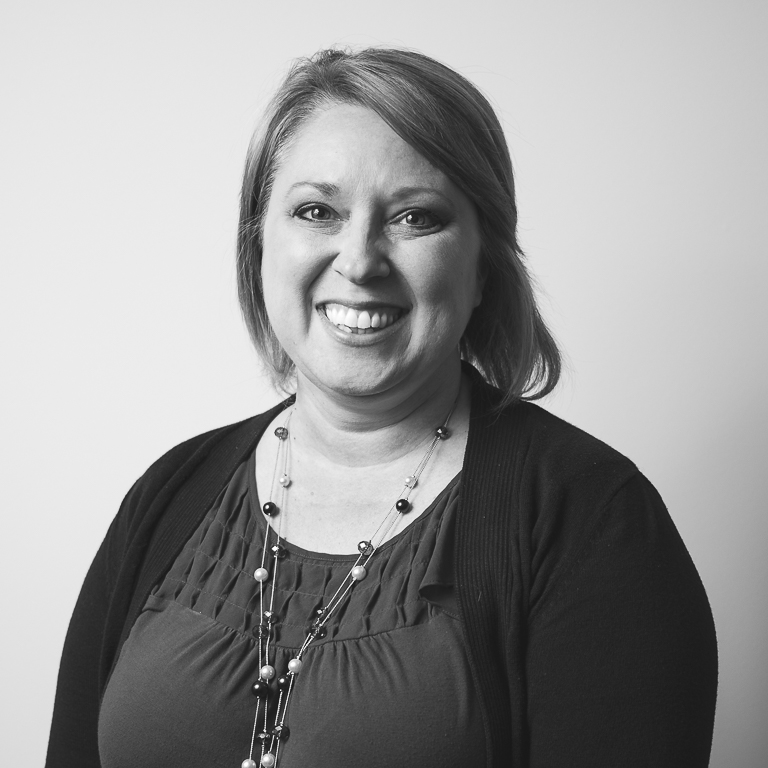 ABC Transfer Specialist
Office of Admissions
Administration Building 126
PHONE: +1 574 520 4215
EMAIL: thomsha@iusb.edu
I transferred from Davenport College to IU South Bend in 2010, and as a transfer student I recognize the difficulties students face when transferring credits to new colleges. The ABC Program is a wonderful way to transition from Ivy Tech to IU without wasting a lot of time and money, and it is my goal to help students make that move with as little difficulty as possible.
As a first-generation college student, I also understand the difficulties faced by students without an adequate support system, and am eager to provide support for those who face the same challenges. My experiences in working with beginning students in Admissions and Student Housing have given me a passion for student success and I look forward to helping many more succeed in reaching their educational goals.
I am here to help you earn your college degree.