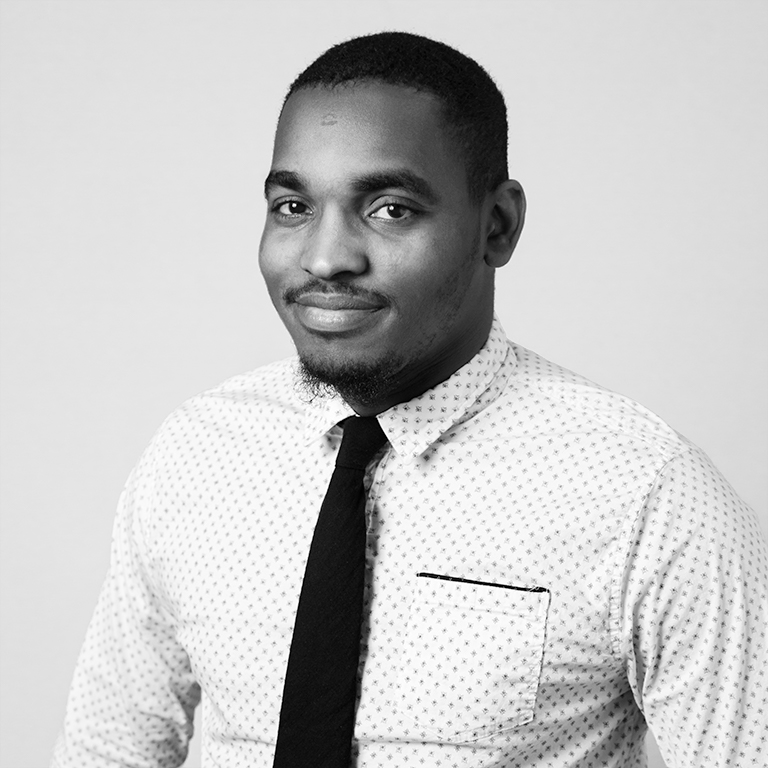 Admissions Counselor and Diversity Coordinator
The late Kofi Annan a former United Nations secretary general and Nobel Peace Prize honoree stated that "Knowledge is power. Information is liberating. Education is the premise of progress, in every society, in every family." That resonates with me as I truly believe no matter where we come from and what's our story, it's by obtaining the proper education, hard work and nurturing environment that we can liberate our minds and build our communities to the perfect world we dream of. I am an IU South Bend alumni with a Bachelor in Psychology and Minor in Biological Science. Currently, finishing up my MS in behavior analysis at the Chicago School of Professional Psychology.
I have great interest in serving diverse students. My learning experiences involved working in international projects that addressed multicultural related topics in behavior analysis and psychology in countries such as South Africa, the United Arab Emirates, Spain and here locally.
I am very excited to serve our students as an admissions Counselor/ Diversity Coordinator here at IU South Bend.