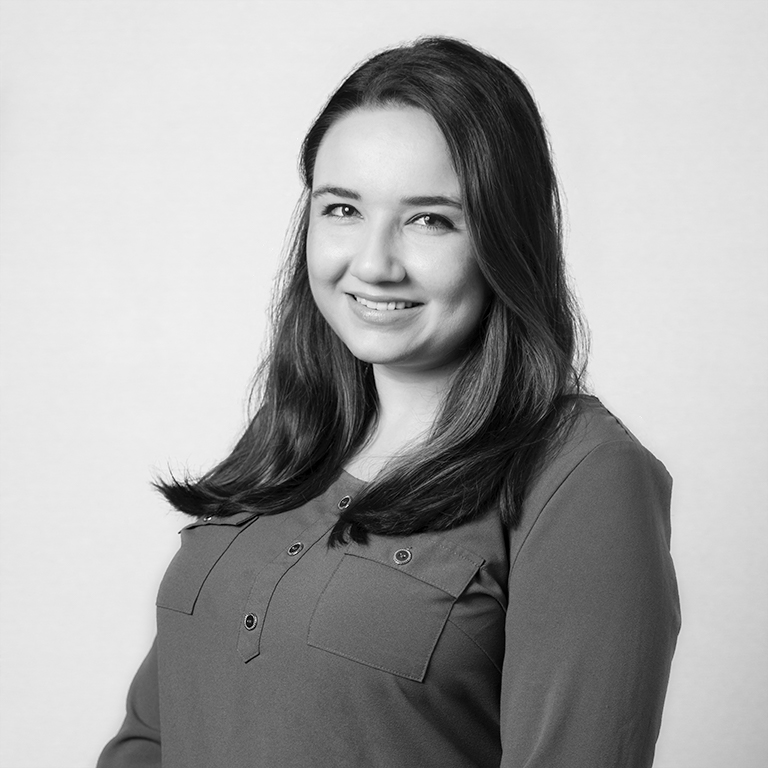 First Year and International Students
Hello! I am a First-Year Admissions Counselor here at IU South Bend. I grew up in Granger, Indiana and earned a bachelor's degree in Global studies at Saint Mary's College. Afterword, I completed a Master's in Higher Education and Student Personnel with a graduate certificate in International Higher Education at Kent State University. I am excited to serve as an admissions counselor and advocate for incoming first year students as well as international students, permanent residents, DACA, refugee, and asylee students.
Before joining the admissions team, I served as the representative for the Office of International Student Services and International Programs for two years. I am passionate about international education and working with people from diverse cultural backgrounds. I developed this interest after experiencing life as an international student in Tokyo, Japan and Rome, Italy. I had the privilege to travel and briefly live in Tokyo, Japan when I was in elementary school. In college, I studied abroad for a semester in Rome, Italy and enjoyed studying architecture, history, and Italian language. I continue my work with the international population at IU South Bend by serving as a Designated School Official for international students.
As a counselor, I aim to follow Dr. Milton Bennett's Platinum Rule: do onto others as they would have done onto them. To me, this involves engaging with students in a professional, respectful, culturally sensitive manner and continuing to educate and train myself on best practices in intercultural engagement.