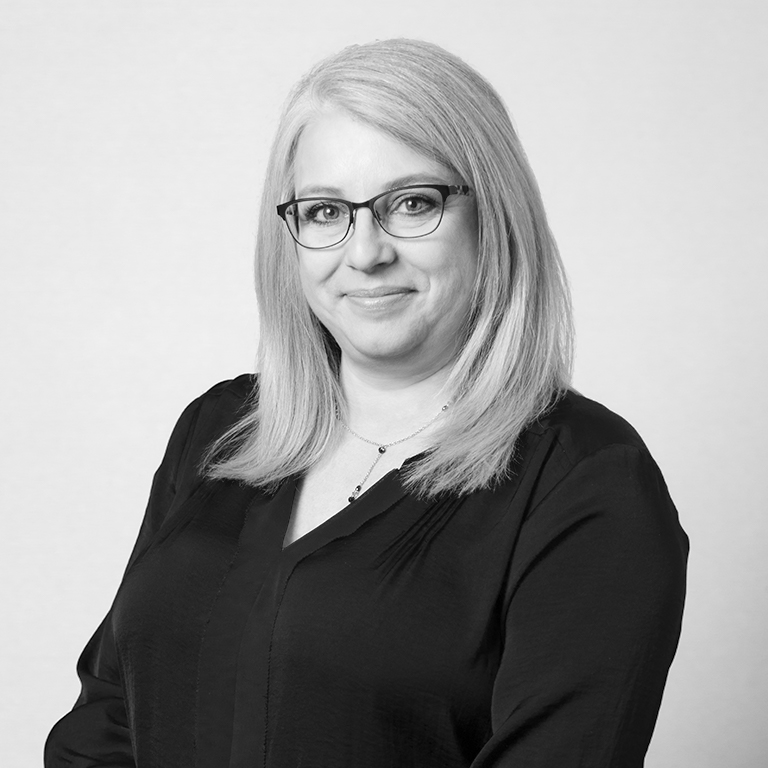 Hello! We all have a story to tell, our journey through life that has some expected and unexpected twists and turns. The beginning of my path that led to IUSB encompassed three campuses and universities across the state of Indiana. I began my freshman year at Ball State University, in the School of Architecture, took some summer classes at IUSB, developed new life goals, and thusly, transferred and finished my degree at Purdue University, West Lafayette. And I now find myself back at IUSB, fulfilling a desire to help others in their pursuit of higher education.
Shortly after college, I started a family and became a mother of four daughters (not all at once, :) although I did have twins.) After some time at home enjoying motherhood, I began working for a local K-12 school corporation in various administrative support roles. During that time, I discovered a passion for making a positive impact on others while encouraging their educational and life goals. This subsequently led me to seek a position in higher education. I became a Credential Analyst for IUSB in 2019, focusing on articulating transfer courses and credits for students. This has led me to my current position as an Admissions Counselor working closely with transfer students.
It's a pleasure to be a part of the IUSB Admissions department. I enjoy meeting and working with new colleagues, individuals and students from our local community, various campuses and from around the world. Whether your journey is just beginning, following some twist and turns, or pursuing a new interest, furthering our education gives us an opportunity to broaden our perspectives, experiences and options. I look forward to continuing to support IUSB students in a meaningful way along their educational journey.
On a personal note: I am a recent empty nester (and grandma I might add), and look forward to more personal free time. So, if you know of a great section of river to canoe/kayak, novel to read, binge-worthy show or movie to watch, trail to hike, euchre game or other random activity worth mentioning, please stop by, say hello and make a suggestion!