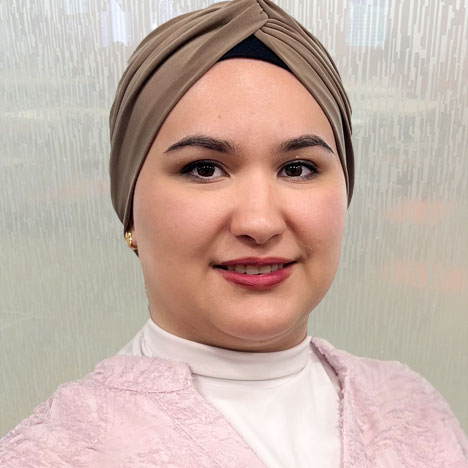 Admissions Counselor/Transfer Students

Hello!

I am a first-year Admission/ Transfer Counselor at Indiana University South Bend. I was born in Iraq, Baghdad. We moved to South Bend, IN, when I was twelve and I attended high school and college here in the U.S. I earned my bachelor's degree in General Studies with minors in Psychology and Human Resources from Indiana University South Bend.

I'm thrilled to be back at IU South Bend as a member of the admissions team to help prospective students with their future here at IU South Bend!