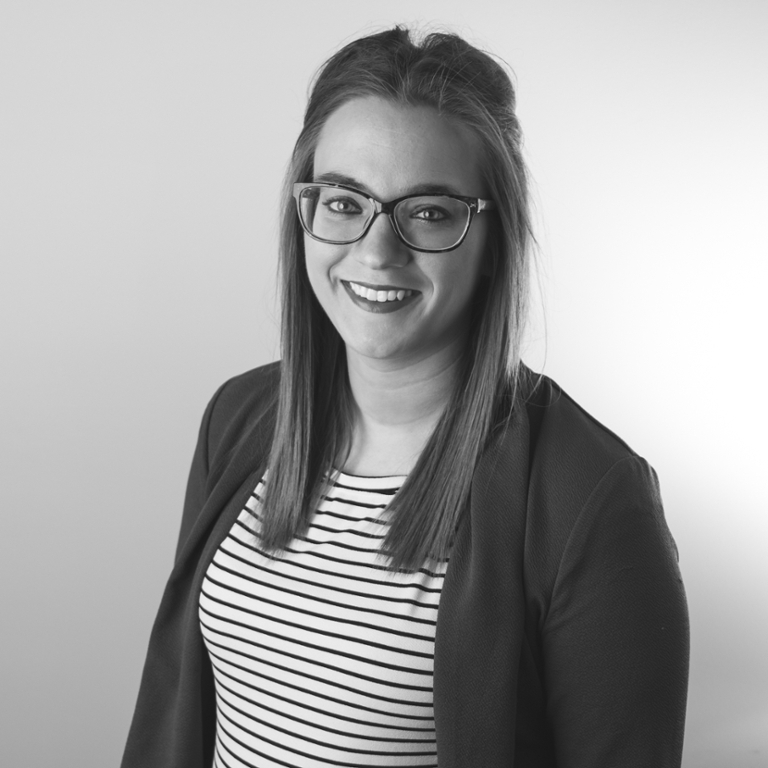 Transfer Students
HS Dual Enrollment
Office of Admissions
Administration Building - Office 137
PHONE: 574.520.5568
EMAIL: asaeaton@iusb.edu
I am honored to be a part of an amazing team at IU South Bend as an Admissions Counselor.
I come to the office as a recent graduate from the university. I walked this past May and graduated with a Bachelor of Arts in Speech Communication and a minor in Graphic Design. During my undergraduate career, I was a member and position holder in Theta Phi Alpha Fraternity. Through this, I found my passion for volunteering and learned about my community, its values, and needs. I also worked for the Office of Admissions here on campus as a Student Professional during those years. My time as an undergraduate left me with a lot of memories, and I am thrilled to be back on campus to create more with our future students!
I left the Office of Admissions for a short period after graduation before returning to what I am really passionate about - helping others find direction, guidance, and support. My past interactions that I had with students and their families as they tried to find the right path and reach their goals is what solidified that I wanted to be a part of this team again. Being in a new position I have some things to learn, but I am ready to jump in and help where I can!
I look forward to meeting and working with you all at some point in the near future!