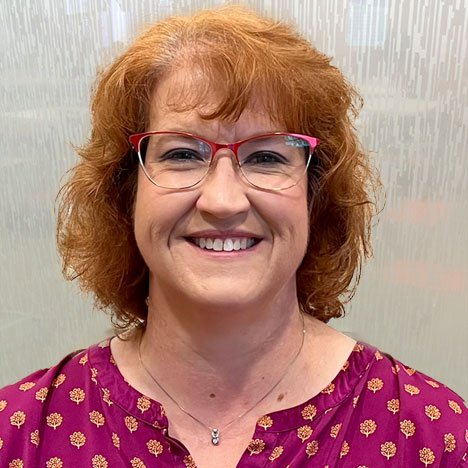 Indiana College Core Program Manager 
Welcome!
I am delighted to join the IU South Bend team as the new Indiana College Core Program Manager. As a born and raised Hoosier, I am excited to assist our area high school students with earning their college core (general education) credits!
As a public school music educator for over 25 years, I have had the honor of teaching students from kindergarten through the post-graduate level. Prior to my appointment at IU South Bend, I taught in the Brandywine (MI), and Niles (MI) community school districts as well as served as adjunct faculty at Southwestern Michigan College, Lake Michigan College and Andrews University. I also had the great pleasure of working for the South Bend Symphony Orchestra as the Director of Education for nine years.
I earned my bachelor's degree from Ball State University and my master's degree from Southern Oregon University.
I look forward to assisting high school students and staff in their journey with the new Indiana College Core Program!