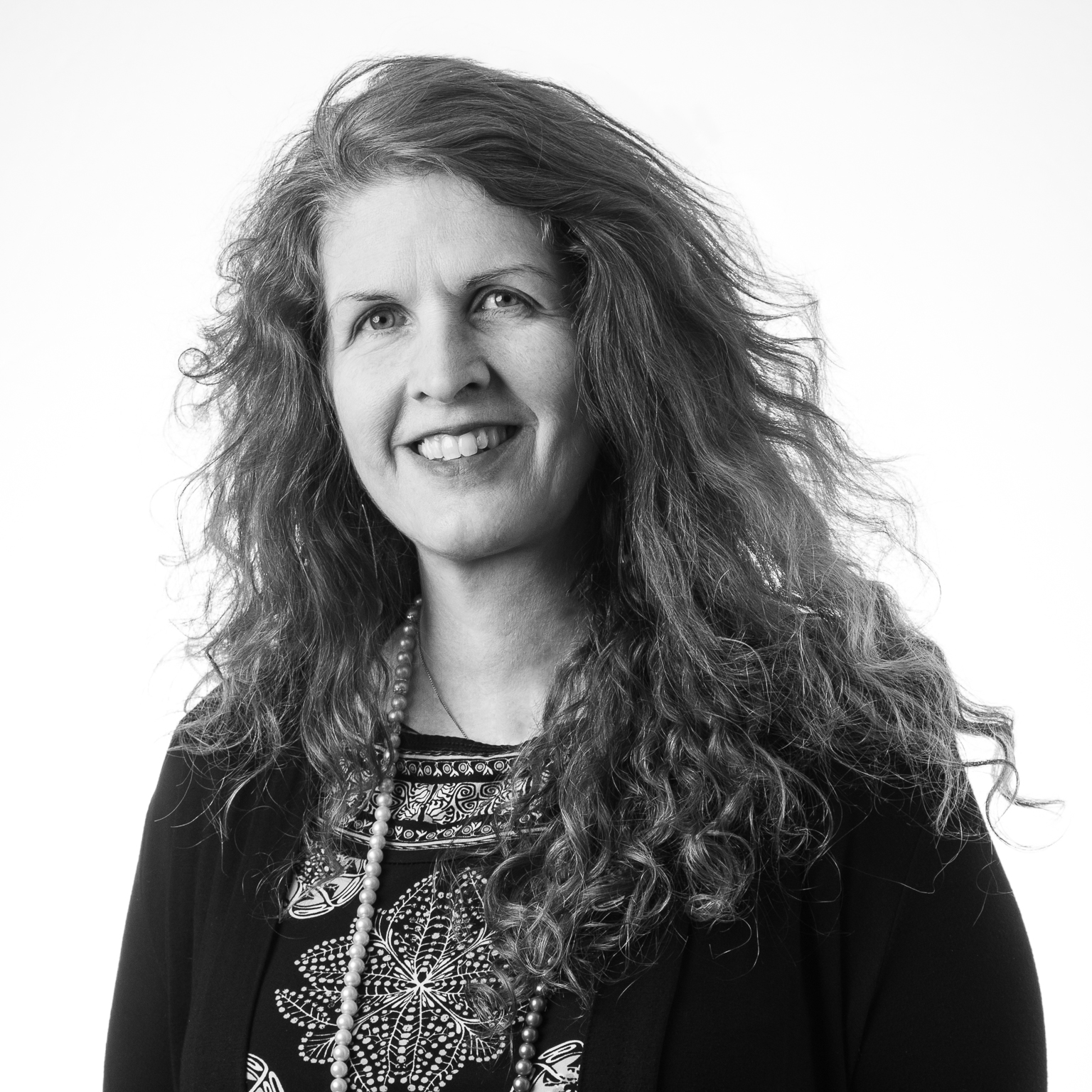 Director
Office of Admissions
Administration Building 152
PHONE: +1 574 520 4839
EMAIL: copmille@iusb.edu
I arrived at South Bend in 1993 and soon after volunteered as a coordinator for the international student host family program at the University of Notre Dame while continuing to support international high school students as an area coordinator through Education Foundation. Eventually, I came to serve as Assistant Director for Notre Dame's International Student Services & Activities office until departing for Gannon University, in 2007, to direct Gannon's International Student Office, but I returned to South Bend in 2010 to take up my post here at IU South Bend.
It might be said that my love of language and international culture awakened with the discovery that the mysterious words my father uttered in the company of his family and childhood friends was not a clandestine form of English; it was Norwegian, his native tongue. It seemed to me that my father and his family could see the world and "say the world" in a way that promised adventure, and so like Gudrid, the far-traveling Viking woman of the sagas, I set out on a journey to shift my vocabulary, and thus, my perspective. I was to apprentice with a Norwegian boatbuilder when his widow sent word that I should make other plans. So after attending the International Summer School at the University of Oslo, I odd-jobbed as a farmhand and tutor and spent time getting to know my Norwegian aunts, uncles, and cousins. Once stateside, I vowed to make a good return on the warm hospitality of my hosts, and that is why, together with my husband and two children, I have served over thirty years as an international student homestay host and as a refugee sponsor.
In the course of pursuing my vocation, I completed both a Bachelor's and a Master's degree here at Indiana University South Bend. My faculty mentors were nurturing, my classmates engaging, and I experienced the kind of adventure that a university education promises. It is a great pleasure to once again be a part of this vibrant learning community as my journey continues toward the far reaches of aspiration. I look forward to welcoming you to Indiana University South Bend and helping you to launch on your own journey of transformation!