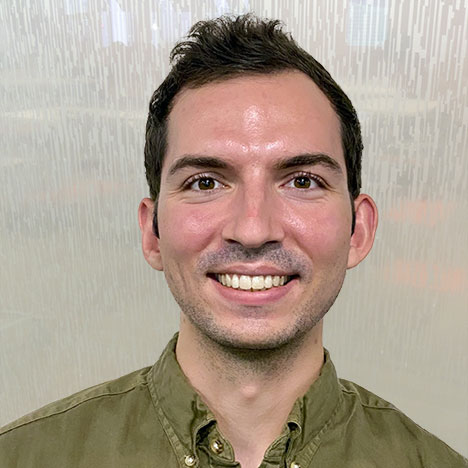 I am so excited to return to Indiana University South Bend as a Credential Analyst! No stranger to campus, I earned a Bachelor of Arts in Music with a minor in dance at Indiana University South Bend and I am familiar with the vibrant learning communities that our university fosters.
After graduating, I worked as a Program Assistant at The LGBTQ Center. During my time there, I supported the Center's primary programming, which included support groups and educational programming, and ensured that it remained accessible to the community at large. I also expanded the Center's educational offerings by designing and facilitating new workshops and diversity training sessions. During this time, I worked closely with students who helped to inform and facilitate these educational offerings.
In my spare time I enjoy doing yoga, having brunch with friends, and exploring new recipes and cooking techniques.
I look forward to engaging with students and supporting them throughout their academic journeys here at Indiana University South Bend!