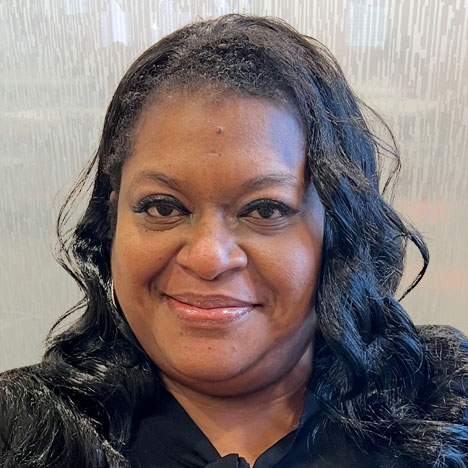 Academic Pathways Specialist
Valerie was born and raised in Northeast Ohio and has lived in the South Bend, Indiana area for the past 17 years. She graduated from the University of Akron with a Bachelor's degree in Consumer and Family Science and an Associate degree in Business Administration.
Valerie brings 25+ years' experience in community and public health education, and for the past 15 years has worked in a school corporation teaching a community health and character education program. For the last five years, Valerie has worked in transition services, helping students transition from high school into post-secondary education or a career.
In her spare time, she enjoys hobbies that include nature photography, spending time outdoors, and going to the beach.